We are as passionate about our cuisine as we are of skiing and snowboarding. We take inspiration from menus from around the world and work with the finest local suppliers to bring together fresh and enticing ingredients. Our chalet catering teams have been selected for their experience, skills and attention to detail.
Summit Collection FOOD
Each of our professionally trained chefs have experience within fine dining restaurants, private yachts or high end events. They have a passion for ingredients and exacting standards to ensure that each dining experience has the wow factor. Your chef has designed their own gourmet menu for you inspired by local, seasonal produce and international cuisines.
Before you travel our concierge team will be happy to discuss any of your groups' dietary requirements with you and will ensure that your chef adjusts their menus to fit your needs. We feel that all of our guests deserve to have the same memorable dining experience with us regardless of any intolerances, allergies or tastes.
Whilst gastronomy is really important to our chefs, we understand that at times our guests may prefer to enjoy some simple home comforts. Please consult with your chef during your stay and they will be happy to prepare some delicious simpler options.
If you have children in the group our concierge team will contact you, to talk through your childs' preferences to help the chefs prepare for your stay. We understand that the enjoyment of the childrens holiday will correlate with the parents enjoyment so our chefs will be motivated to please the youngsters in the group as much as the adults.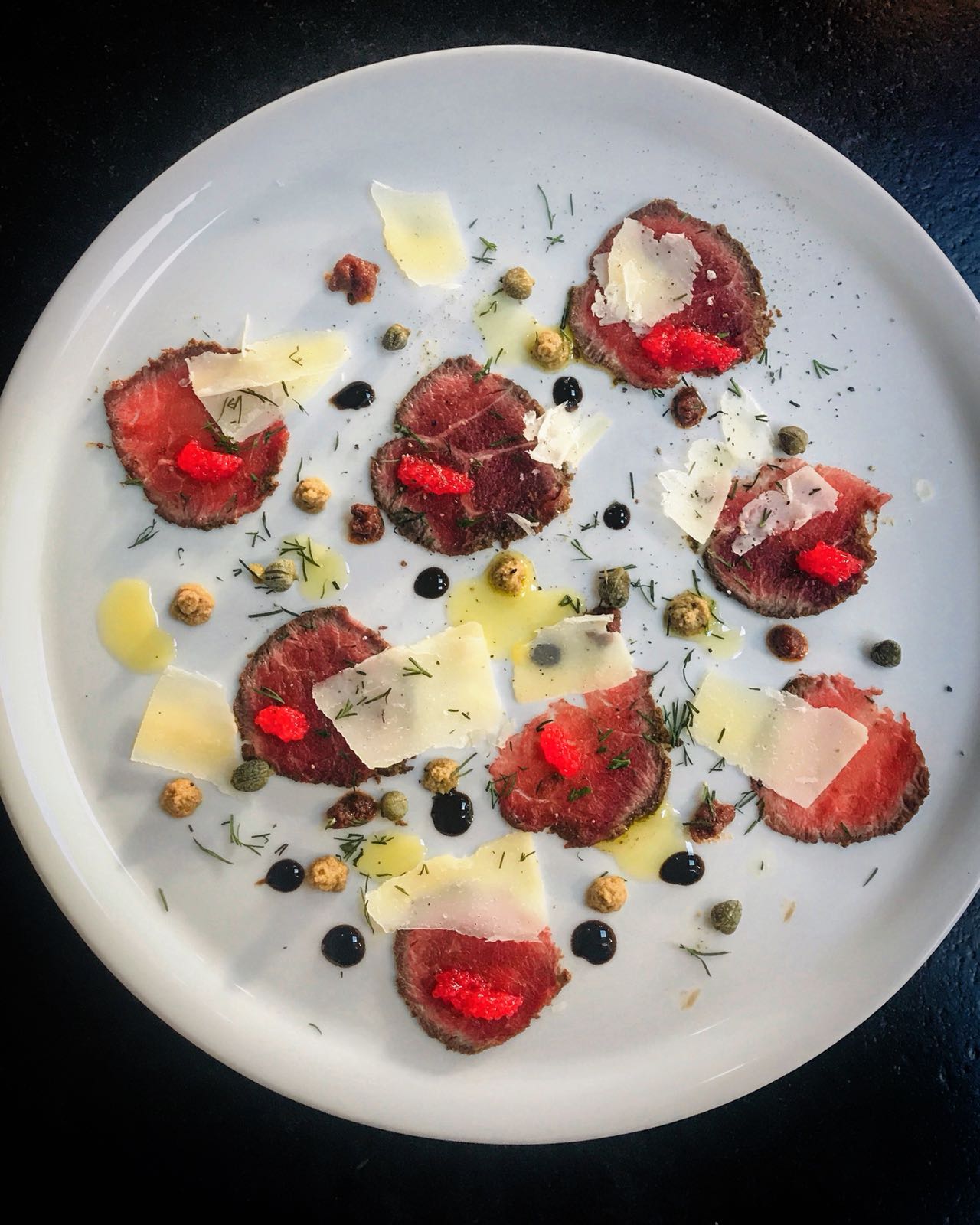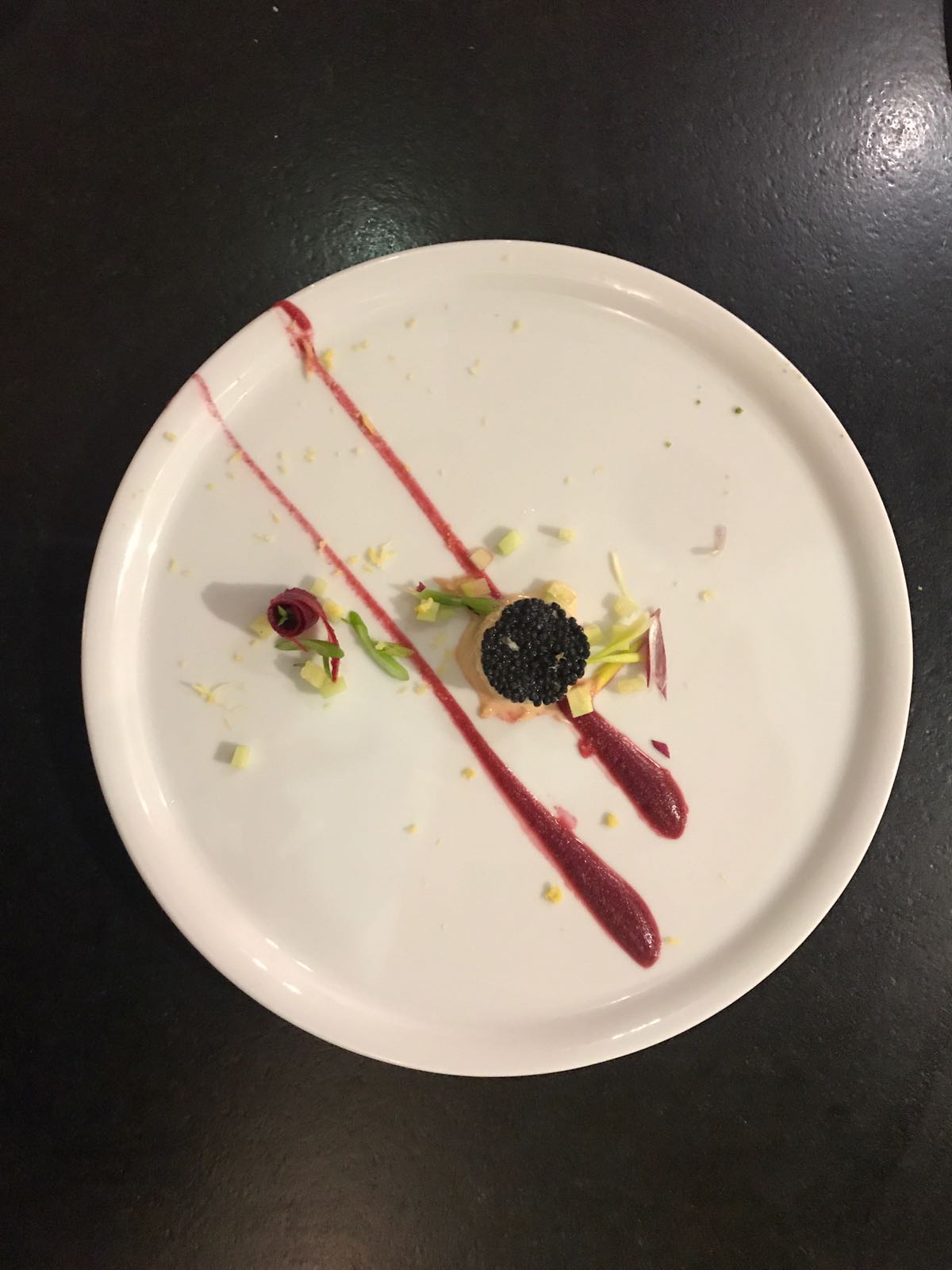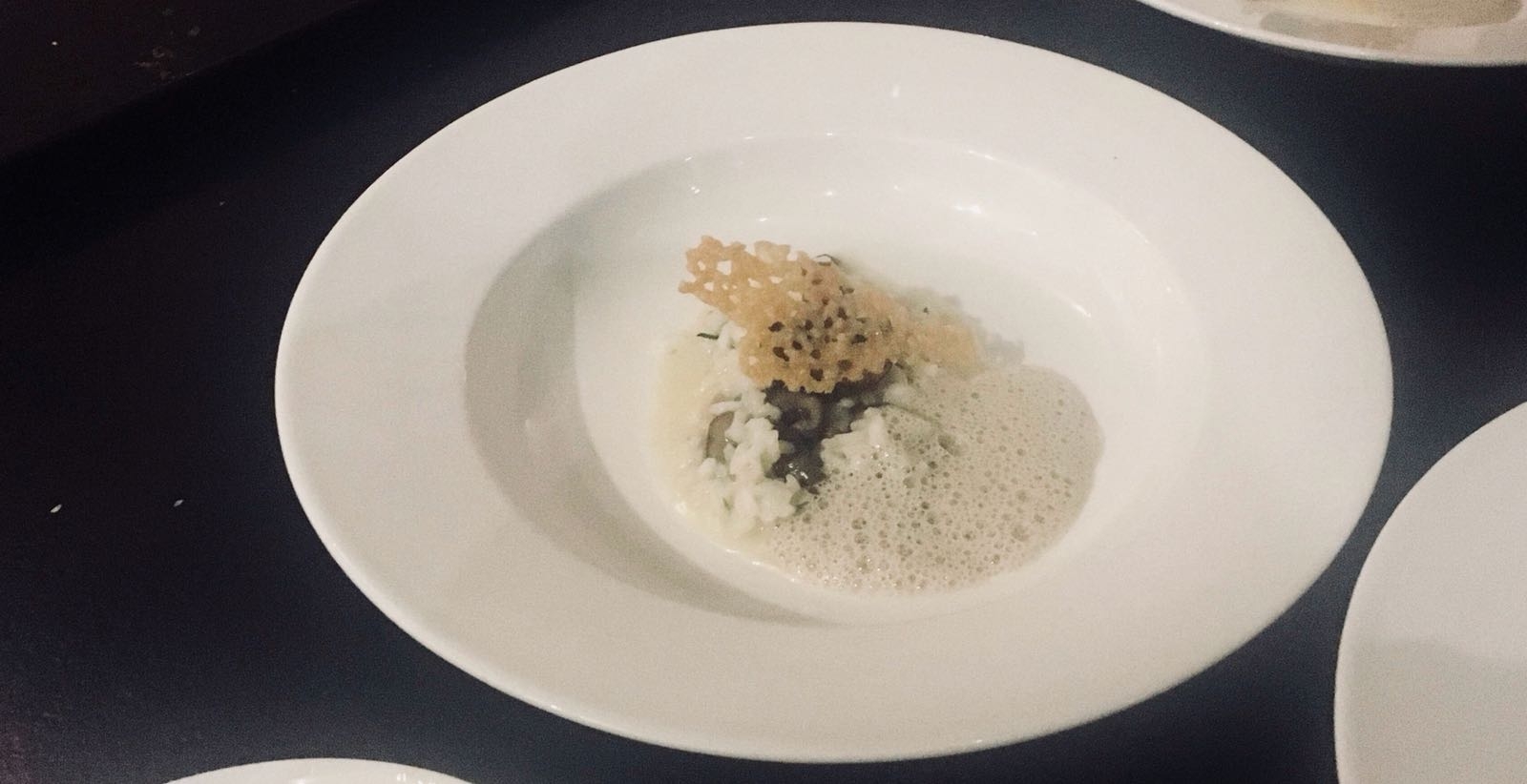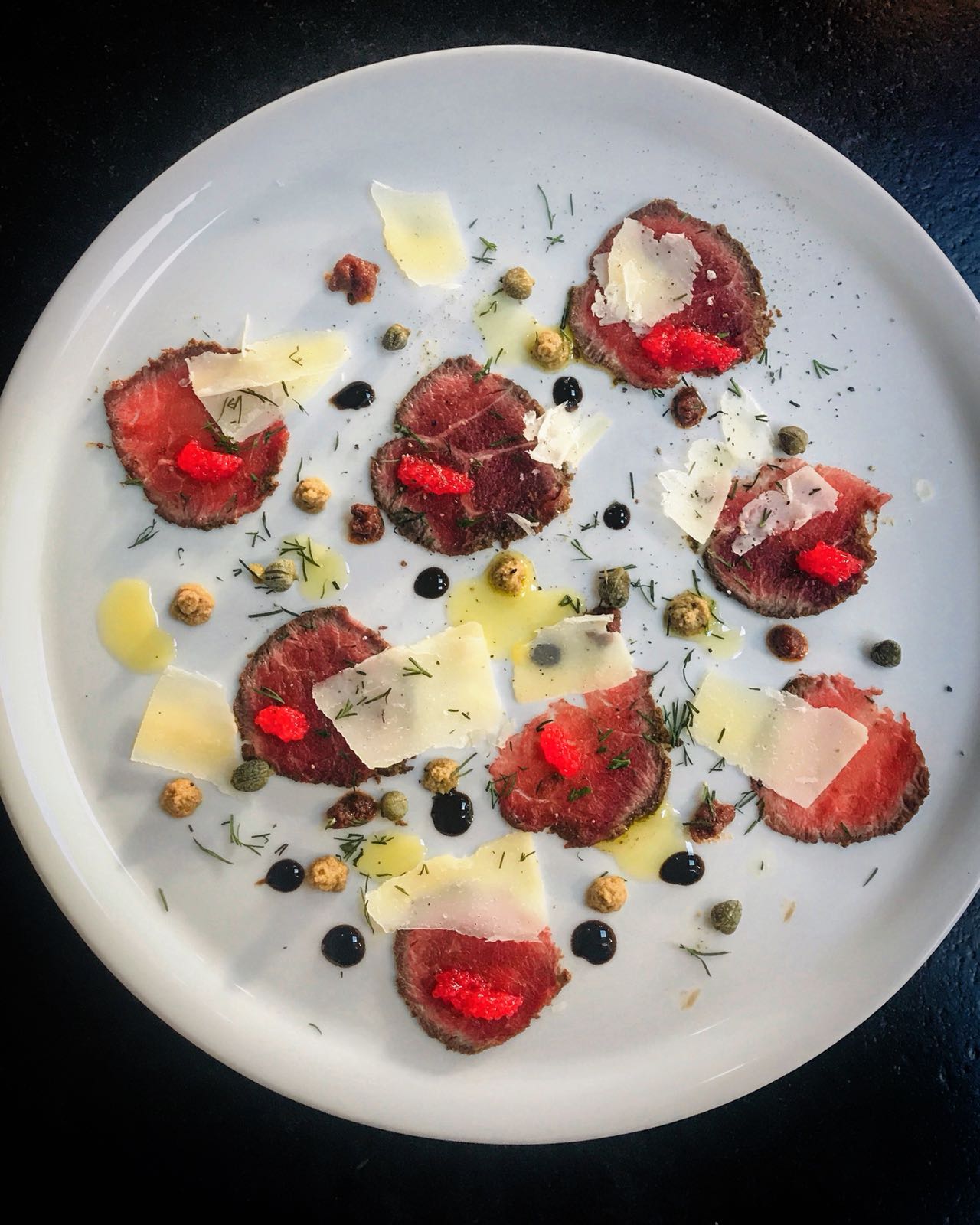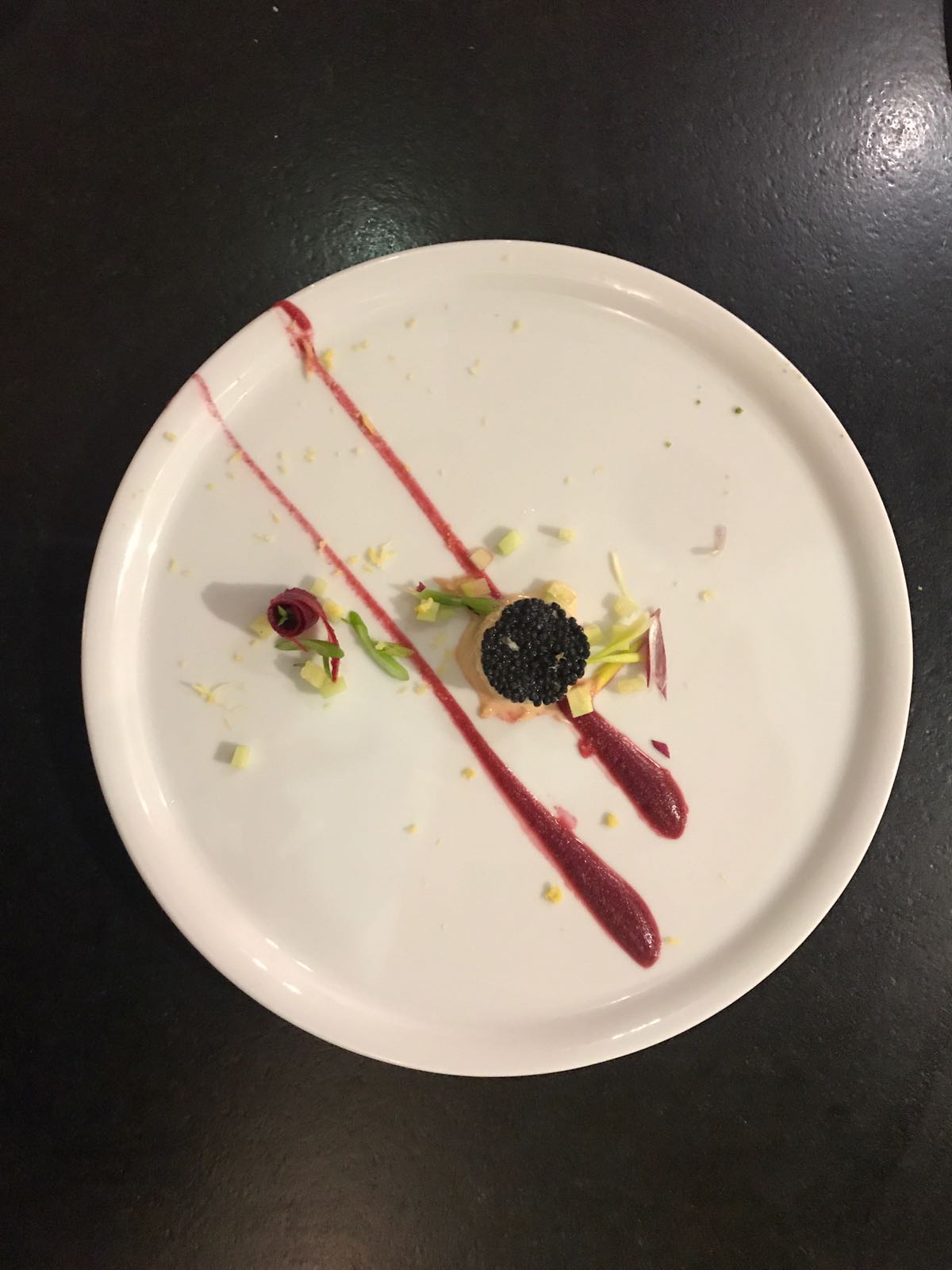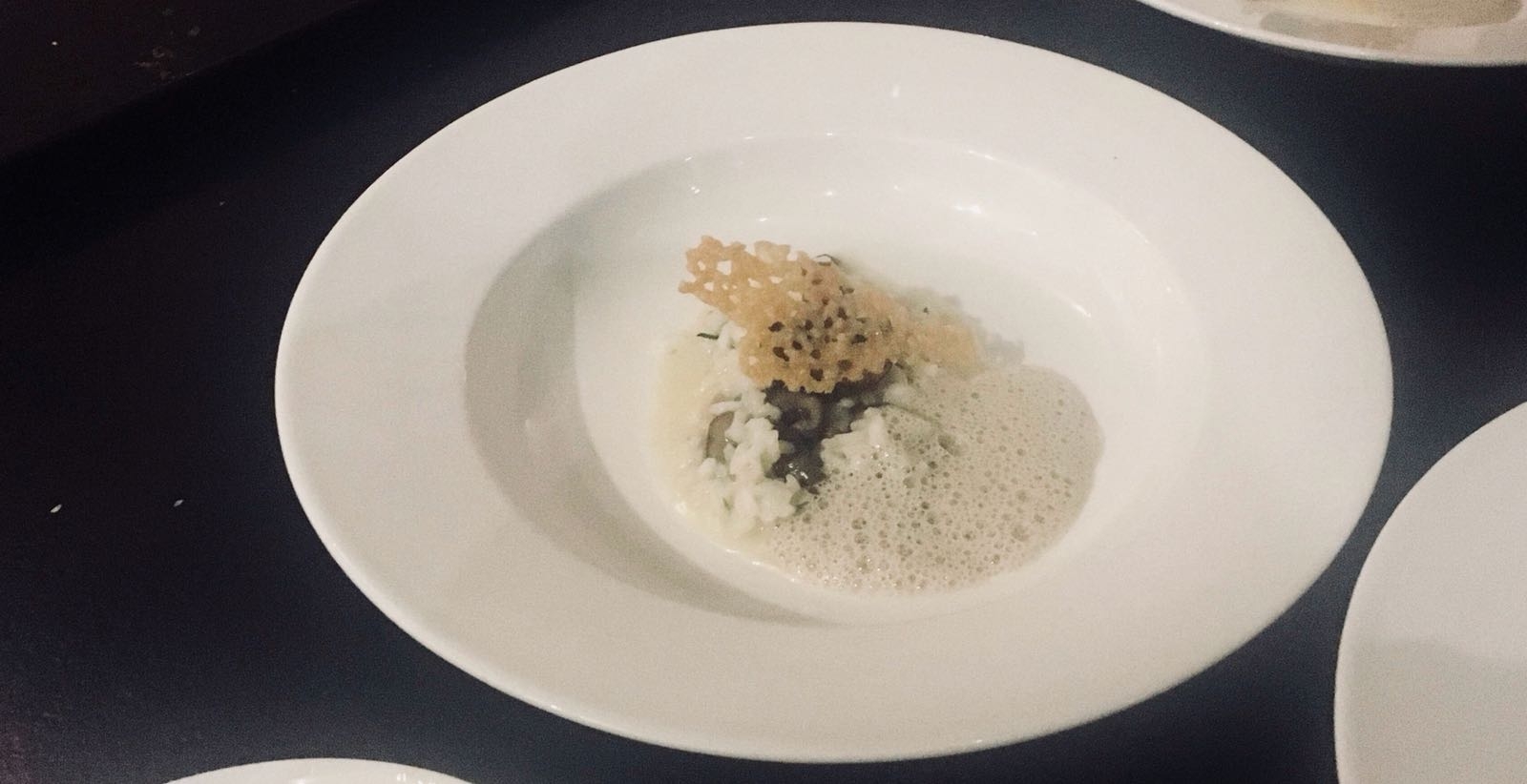 "We've been completely blown away. The food is superb and the service and company amazing. One of the best breaks we've ever had!"
Sample "Summit Collection" Menus
DAY 1
Tuna tartare with avocado, pastry tuille, wasabi mayo, pickled ginger and quail egg
***
Pork belly with onion squash, garlic puree, crispy sage, courgettini and caramelized pineapple in a truffle jus
***
Coconut bavaroise with lime granita, mango compote, passion fruit jelly, coconut brandy snap
***
Selection of local cheeses served with coffee and port
DAY 2
Duo of quail with pea puree, red onion marmalade, pickled wild mushrooms and radishes in a balsamic glaze
***
Pan fried sea bass with Jerusalem artichoke puree, asparagus and dill panna cotta asparagus salad with saffron sauce
***
Chocolate dome and cherry parfait with salted caramel sauce
***
Selection of local cheeses served with coffee and port
Please note that this is an example menu only, exact menus may differ to the above. Each of our chefs design their own menus to reflect both their own inspiration and to suit the tastes of the guests. Please consult with our concierge team if you have any requests or special requirements.
Classic Collection Food
We aim to provide an exciting and memorable dining experience for all of our guests throughout their stay. Our executive chef has designed a menu which uses locally sourced fresh ingredients and incorporates international cuisines as well as influences from the Savoie region.
Your chalet cooks and hosts each have experience working within the food industry and have a passion for preparing appetising and attractive meals. Each have received extensive training in our menus and are motivated to provide a high class dinner party experience within the comfort of your chalet.
During a typical day in the chalet you can expect to enjoy a continental breakfast with freshly baked bread, croissants and pain au chocolat, cereals, fresh fruit and a selection of cooked options prepared to order.
For afternoon tea a freshly baked cake will be prepared for your arrival back at the chalet, we love to indulge you at this time, so you can expect a range of delicious cookies, brownies and sponge cakes throughout the week.
On the first and last evenings your evening meals start with canapés paired with prosecco or kir royales, each other evening feature a freshly prepared dip with nibbles. A 3-course dinner follows from 8pm, examples of the mains include Dan's traditional and deliciously rich boeuf bourguignon through to a more delicate salmon en croute. Following the main meal we invite you to take coffee and port in the lounge in front of the fire and enjoy a selection of soft and hard cheeses from the local region.
Your hosts have one day off during your week long stay, on this day (typically Wednesday) your hosts will layout a continental breakfast and afternoon tea for you the night before. Your hosts will be happy to offer you advice on the best restaurants to suit your needs. Both Morzine & Meribel have a fantastic selection of restaurants from haute cuisine through traditional Alpine faire to snack bars, see our restaurants section for further details.
Sample "Classic Collection" Menus
DAY 1
Trio of salmon – salmon and crème cheese parcels wrapped in smoked salmon served on a warm beetroot, pea, mint, feta and fennel salad
***
Honey, soy and oriental spiced glazed duck breast served with sesame vinaigrette, green beans and fondant potato
***
Raspberry and white chocolate crème brulee
***
Selection of local cheeses served with coffee and port
DAY 2
Onion squash soup served with ginger crème fraishe and croutons
***
Ox cheek with potato puree, caramelized shallots, broccoli and rich jus
***
Chocolate fondant with strawberry, honeycomb and mascarpone
***
Selection of local cheeses served with coffee and port
Please note that this is an example menu only, exact menus may differ to the above.
Sit back and indulge yourselves in our hassle free catered service.
Enjoy your stay.